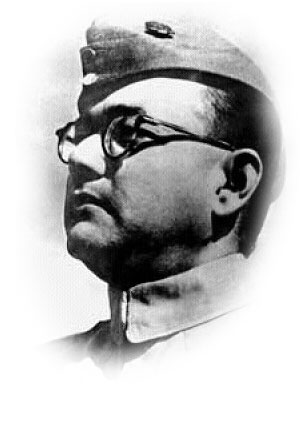 "...

The situation of the Nationalist party is difficult but not impossible.
The idea of some that the party is extinct because its leaders are sentenced or deported, is an error which comes of looking only at the surface.
The party is there, not less powerful and pervading than before, but in want of a policy and a leader.
The first it may find, the second only God can give it.
All great movements wait for their God-sent leader, the willing channel of His force, and only when he comes, move forward triumphantly to their fulfilment.
The men who have led hitherto have been strong men of high gifts and commanding genius, great enough to be the protagonists of any other movement, but even they were not sufficient to fulfil one which is the chief current of a worldwide revolution.
Therefore the Nationalist party, custodians of the future, must wait for the man who is to come, calm in the midst of calamity, hopeful under defeat, sure of eventual emergence and triumph and always mindful of the responsibility which they owe not only to their Indian posterity but to the world..."
"note the keywords "nationalist party"..the gandhis,nehrus,patels were not nationalists or swarajists..they were in fact dwarfs/asuras..yes..it's in
THE MOTHER'S AGENDA
.."